Have a honey bee hive on your property? We can remove it safely.
Honey bees are important insects that have a major role to play in the ecosystem. They are natural pollinators that help agriculture thrive, and they produce honey and beeswax, among a variety of other things. But while you may appreciate honey bees and all that they do, you don't necessarily want them going about their business so close to your property. Having a honey bee hive on a tree in your yard or beneath an eave can be stressful, especially if anyone in your family has a bee allergy. Luckily, you can count on us for honey bee hive removal.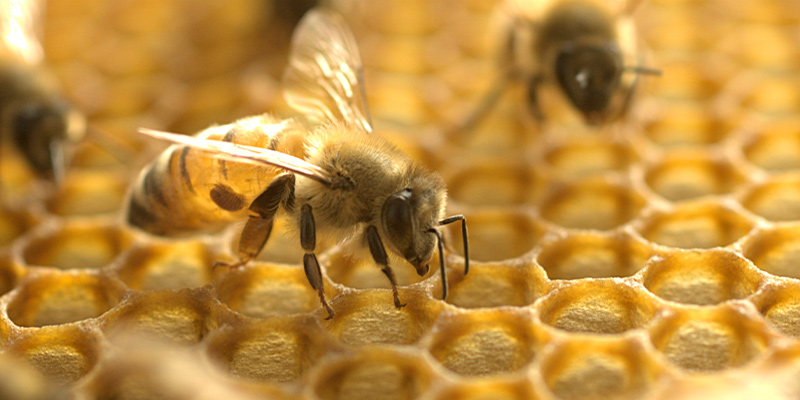 At Florida Bee Removal, we are proud to provide honey bee hive removal for those in the Lakeland, Florida area. With over five decades of experience in bee removal and relocation, we understand how to work with bees safely and provide them with a proper home far away from yours. We'll start the honey bee hive removal process by examining your property to discover the extent of the problem. When we have sufficiently assessed the situation, we'll come up with an effective solution and implement it right away. Then, we'll carefully remove the honey bees so that we can relocate them to an apiary.
Although honey bees are not aggressive, we make sure to wear the proper protective gear when we provide honey bee hive removal services. We also carry the proper credentials and insurance, so you can have peace of mind when you hire us.
To learn more about honey bee hive removal or schedule a free consultation, contact us today.