Are you an apiarist? Do you enjoy tending to hives and reaping the benefits of nurturing your own bee colonies? At Florida Bee Removal, we are fascinated by bees, too, and we want you to know that we now have nucleus colonies (NUCs) available for sale.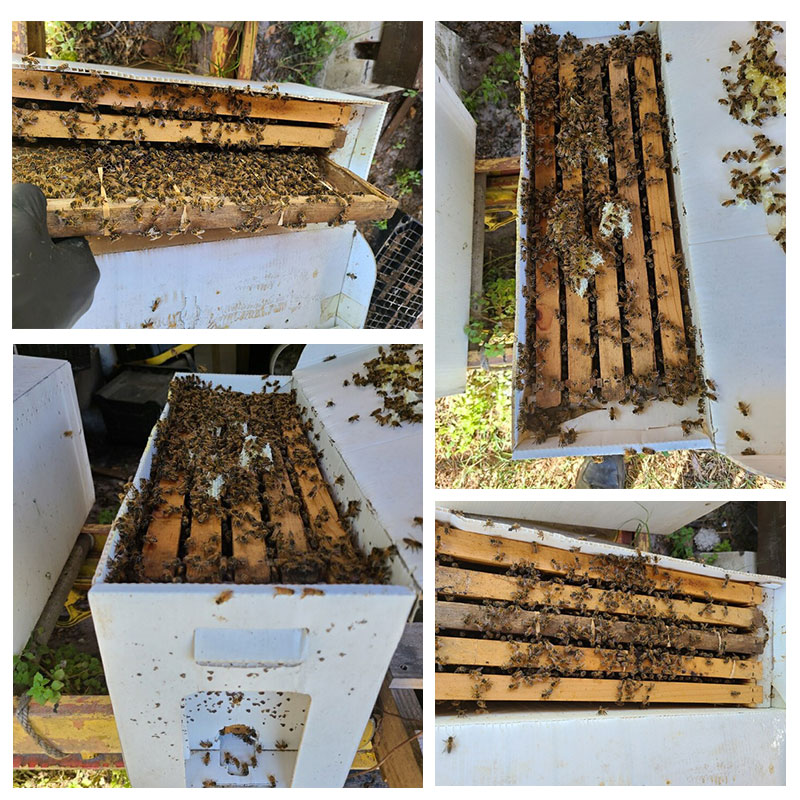 We create NUCs from swarms we have captured. Your NUC will come in a box, and it will resemble a smaller version of a normal beehive. These boxes are designed to hold fewer frames, which makes it easier for the bees to maintain control over the humidity and temperature levels of the colony.
As your local bee specialists, we would be happy to tell you more about NUCs and caring for this type of hive. NUCs make a great first beehive if you are just starting as a beekeeper, and they also make an excellent addition to an existing bee farm. To learn more about NUCs or to place your order, please contact us today.