Here's why you should choose us for beehive removal: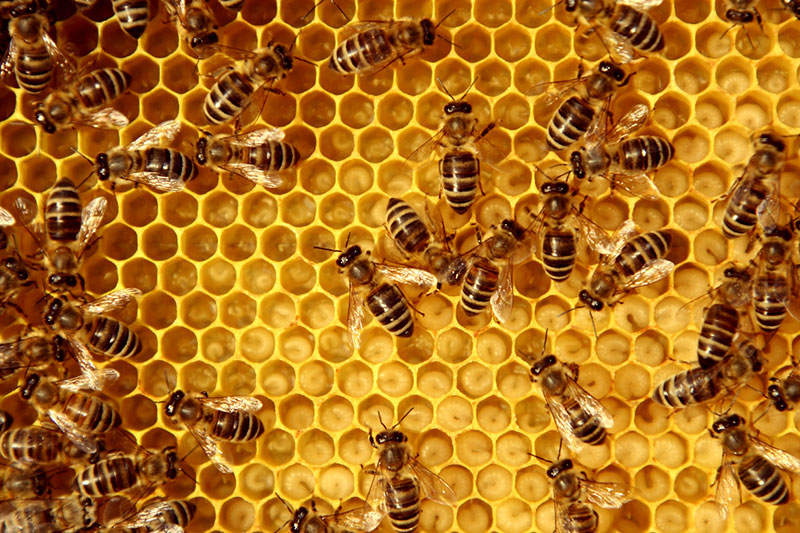 We've been serving the state of Florida since 1962.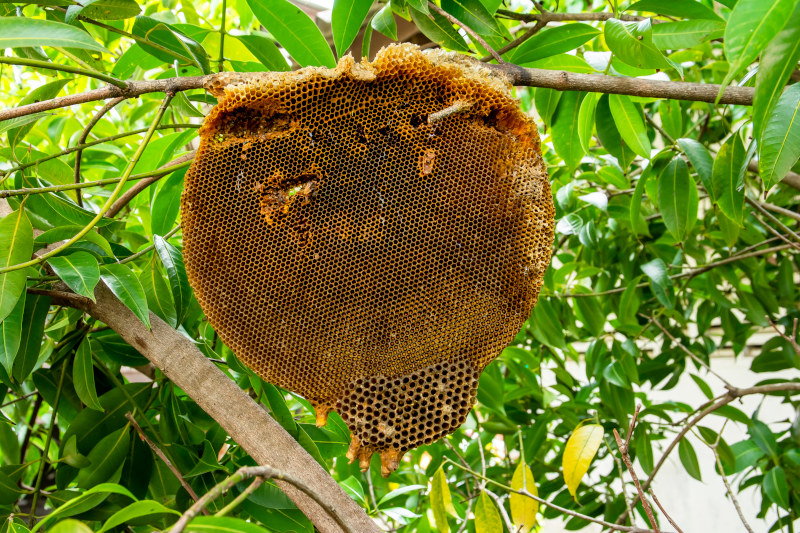 We provide safe, humane relocation of bees.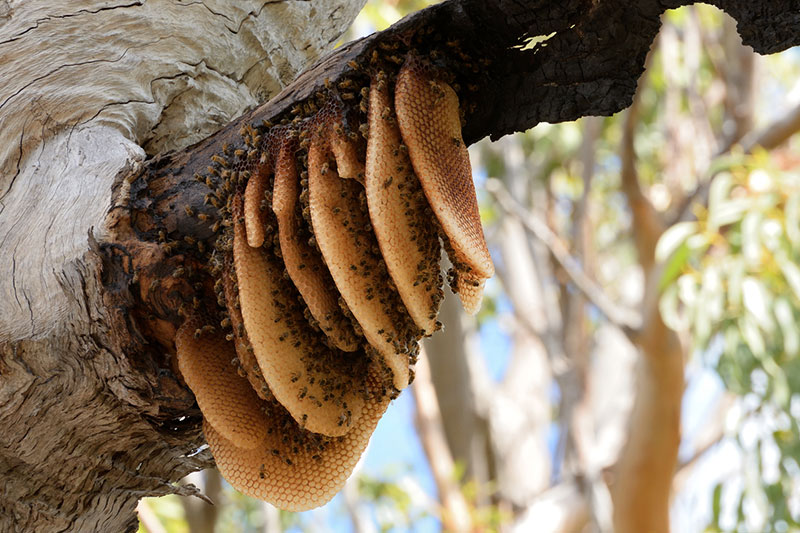 We're known for our exceptional customer service and proven track record.
Contact Us for Beehive Removal
Floridians statewide prefer us for our bee and beehive removal services. To schedule beehive removal, contact us!
"Thank you, thank you, thank you!! This company is the best with handling bees. The technician, Chris, really put us at ease. Somehow a beehive was building inside a vented area in one of our home's walls. We had contacted another company at first. They were just going to kill the bees, but not remove the hive, which would only attract new bees. Chris removed the beehive and the bees. He explained completely the process and was only here for a relatively short time. We highly recommend Florida Bee Removal for ANY bee or wasp service you might need."