If you have bees swarming around your property, you likely want to get rid of them. However, it's important to make sure that bees are being removed humanely rather than killed, as bees do a lot for the environment, and killing them off can have some negative effects on the rest of the earth. Here are some of the best bee removal practices that are humane.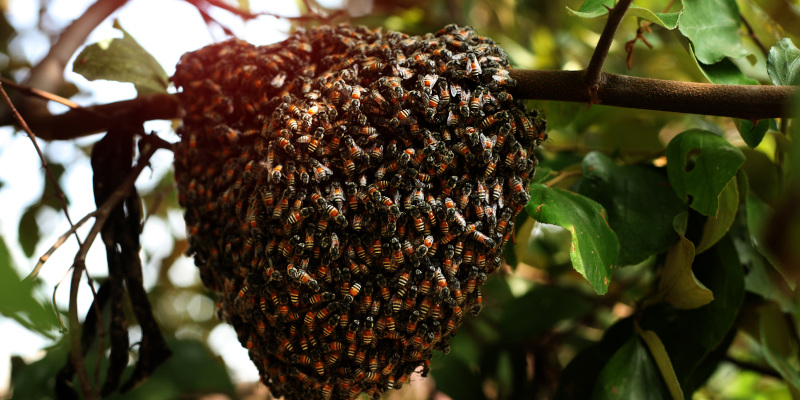 Use natural scents to repel bees. There are some natural scents that bees can't stand, so using these scents around your home and yard can help repel bees without hurting them. Consider adding some peppermint oil to water and spraying it around your property.
Build a fire near the beehive. When bees smell smoke, they assume there is a forest fire and leave their beehive, so building a fire nearby may help smoke the bees out without killing them. Be careful to control the fire and to obey any city regulations and limits that you may have.
Contact a professional bee removal company. Reaching out to the professionals is the best bee removal practice of them all. They have experience and training that help them not get stung when relocating bees elsewhere, so reach out to them and avoid some of the other practices altogether.
If you have a bee problem in or around your property, contact us here at Florida Bee Removal to learn more about the best bee removal practices and how we can help humanely get rid of any bees that you may be struggling with.