Let our professionals deal with your bee infestation.
As important as bees are, no one wants to find a mass of them in their home or yard. You would prefer that bees stay away from you, so it's important to trust qualified professionals for bee removal when bees start to become a problem on your property. Just give our team at Florida Bee Removal a call so that we can restore your property to its former bee-free state. We proudly serve the Lakeland, Florida community, and we are here to address the situation when you have an ongoing bee infestation.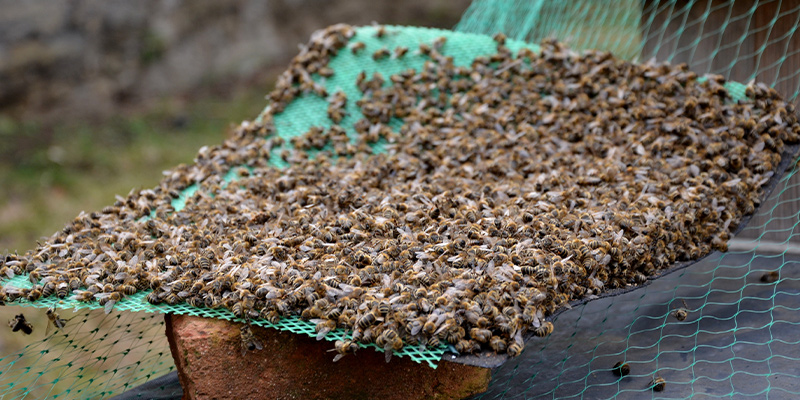 A bee infestation can be much more problematic than just having a hive or swarm on your property, particularly if the infestation is in your walls. Bees are more difficult to reach in these circumstances, but you can count on us to remove them successfully. We'll take the time to assess your property carefully before determining the best course of action for removal. Then, we'll get started on dealing with the bee infestation head-on. Of course, we'll take the proper safety precautions to protect you, your family, and ourselves.
As bee removal and relocation experts with over 50 years of experience, we are confident that we can provide the results you need. We are not strangers to bee infestations. We've resolved many of them in the past, and we are more than prepared to handle yours as well.
If you are dealing with a bee infestation and need professionals to remove these insects, get in touch with our team today. We would be happy to offer a free consultation.