African bee extermination is not something you want to attempt on your own.
Africanized bees, also known as killer bees, are not something that evolved in nature. They were created in the mid-1950s in Brazil in an effort to increase honey production, but we can all attest to the fact that this didn't end well. The bees escaped and started their migration, reaching California in 1985 and then continued from there, finally reaching Florida in 2005. Efforts at African bee extermination have been unsuccessful as even attempts to keep them from spreading have proven difficult. As this is not a problem that is going away anytime soon, if at all, you need to be watchful of any bee activity on your property.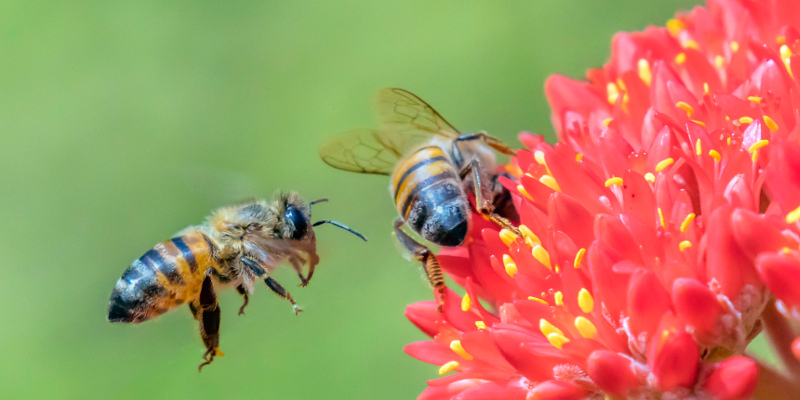 Here at Florida Bee Removal, we handle African bee extermination for homes and commercial properties in the Lakeland, Florida area. These bees are not something you should attempt to remove yourself, as they form an aggressive defensive attack in far greater numbers than other bee species. They are also more likely to attack in what seems as unprovoked situations.
Unfortunately, often the first sign of a problem is the attack, but the chances of that happening can be minimized if your property is inspected for stinging insects every so often. If you would like peace of mind that you and your family or those at your business aren't going to be caught on the receiving end of a dangerous attack, call us today for an inspection and African bee extermination if we do find a hive. Feel free to contact us with any questions you may have.
---