When you have bees in or around your home or business, it is important to have this potentially dangerous situation taken care of. Some may try to take care of this situation themselves, but that is not recommended, as bees can be dangerous. Hiring a bee removal service is your best option for safe and complete bee removal.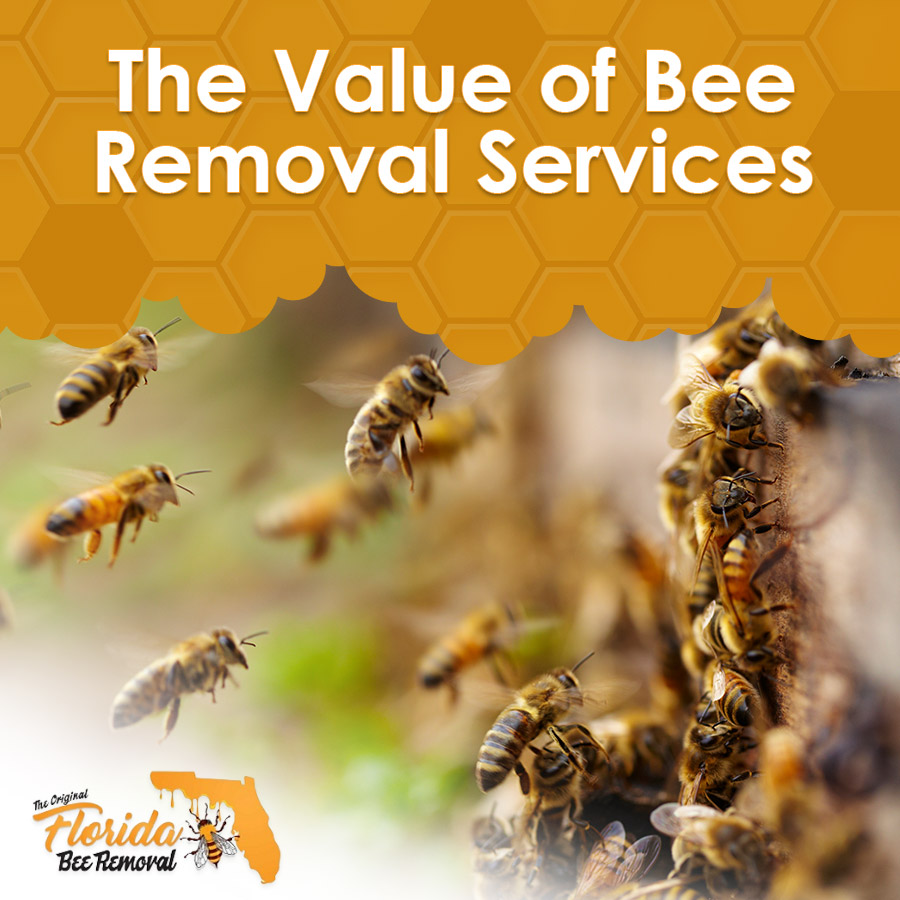 There are many reasons why hiring a professional bee removal service is valuable. Some of these reasons are:
Equipment – Bee removal experts who do this for a living will have exactly the right equipment to remove the bees while ensuring that they and anyone else in the area remains safe.
Knowledge – Professional bee removers spend their days working with and managing bees. They know what works and what doesn't. They know when the bees are dormant and when they are active. They use this knowledge to their advantage. They know how to handle most situations with bees effectively and safely.
Eliminate Allergies – Many people are allergic to bees. Some people don't even know that they are allergic, which makes for an even more dangerous situation to try to remove bees all on their own. Also, some pesticides may be needed to treat the affected areas. These pesticides can be dangerous to those individuals who are allergic to them. When you hire professionals for bee removal, they will be able to safely use these pesticides knowing that they are not allergic to them.
If you are ready to hire professional bee removal services, then give us a call at Florida Bee Removal.