If you've discovered bees living within your walls or elsewhere on your property, it's normal to feel anxious or nervous. As important as bees are to the environment as pollinators, they can also be a nuisance and potentially dangerous if you have an allergy. In any case, you'll want to schedule a bee removal appointment as soon as possible to protect yourself. But before the professionals arrive, you can stay calm and take care of a few things in the meantime.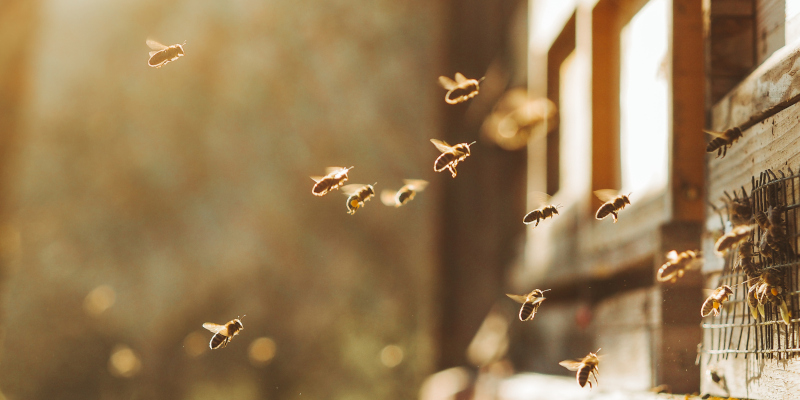 Here are three things you should keep in mind before your bee removal appointment:
Don't spray them with anything. There's no need to get the bees all riled up while you're waiting for bee removal. Instead of spraying them with pesticides or anything else, keep your distance and avoid disturbing them.
Let your neighbors know. Whether or not your neighbors have bee allergies, it's courteous to let them know that there are bees nearby so that they can keep an eye out for them on their own property. You can also let them know you're taking care of the problem, as you've hired bee removal professionals, so they don't have to worry.
Don't try to smoke them out. In general, you shouldn't try DIY bee removal solutions you read about on the internet, as an established colony will go to great lengths to protect their home. As hard as it is, it's important to just be patient until it's time for your bee removal appointment.