We provide live bee removal services, which involves safely moving the population of bees to another location.
Spotting a bee or two flying around your Orlando, Florida property isn't too concerning, but when the number increases from a few to a lot, you may start to worry. Although bees are important to our ecosystem, providing pollination, they aren't necessarily welcome on your property. It's tough to enjoy your outdoor space if you're constantly worried about being stung by a bee. At Florida Bee Removal, we can take care of this problem without harming the bee population. We provide live bee removal services, during which we will safely move the population of bees to another location.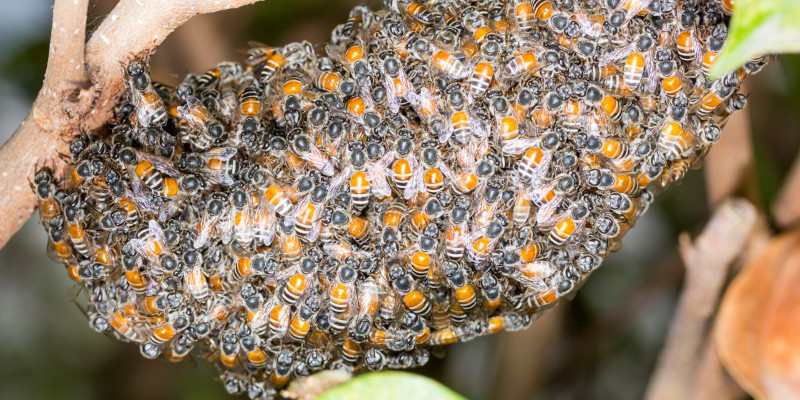 Trying to perform live bee removal on your own is dangerous, especially if you or someone in your home has an allergy to bee stings. Being stung could be life-threatening if the allergy is severe, and when you try to move the hive, the bees may become aggressive in an attempt to protect their home. You should never attempt live bee removal as an amateur. Instead, contact us to schedule a service at your property. We will come with the equipment needed to safely and effectively remove the bees, while ensuring that these insects are protected.
At Florida Bee Removal, we have been working with property owners in the area for more than 57 years. In addition to removing live bees, we offer extermination services of pests that aren't in danger, including wasps, hornets, and yellow jackets. You can count on our team of professionals to rid your property of stinging insects, giving you a space where you can enjoy the Florida sunshine and take advantage of everything this area has to offer.
---
Live Bee Removal in Lakeland, FL
Live Bee Removal in Dunedin, FL
Live Bee Removal in Hillsborough County, FL
Live Bee Removal in Palm Beach, FL
Live Bee Removal in Sarasota, FL
Live Bee Removal in Tampa, FL